Click Photo To See Gallery.
---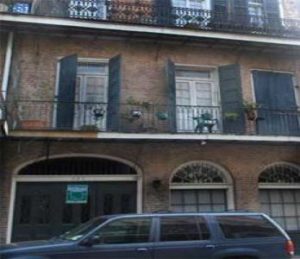 $925, 1-Bedroom, 516 Gov Nicholls St., Apt 2,  New Orleans, LA 70116
Available Now
This French Quarter apartment is located about 1 block from Decatur Street on Governor Nicholls. This renovated studio has a beautiful living area, granite counters, beautiful kitchen cabinets, stainless appliances, new bath, great courtyard, and a furnished kitchen. The water utility is paid.
---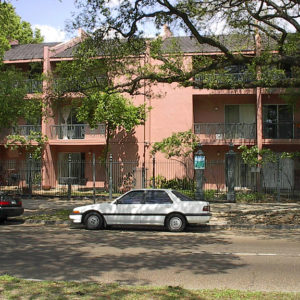 $875, 1 Bedroom, 2255 St. Charles Ave, Apt. 304, New Orleans, LA 70130
Available Now    Water is paid.
All electric living. This one bedroom apartment is located on the second level  It is spacious with large closets to store and two walk-in closets in the bedroom. The apartment has all carpet and tile in the kitchen which is furnished. The property is gated with a remote for access to your assign parking space. We offer on-site laundry facilities and access to a pool with a patio attached.