---
Hurricane Instructions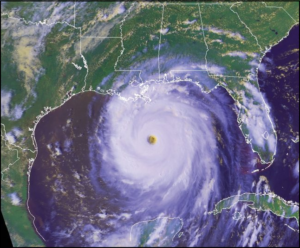 Being Prepared!
Hurricane season is from June 1 to November 30. Typically, July, August, and September are the worst months. Here are just a few tips we recommend for staying safe and preparing your apartment before evacuating.
Remove all contents from your refrigerator.
Unplug all electronic devices. If the power is lost and restored there is often an electrical surge that can destroy your TV, computer or electrical items.
Remove patio furniture and any items from your porch,  balcony, or yard. Those could become deadly projectiles when the high winds gust.
Place trash containers in the rear of the building against the building or in the basement.
Close all windows securely and lock them to prevent wind damage.
Take your important documents with you. This is the time to make sure you have a lease copy and any insurance documents at hand.
Remove valuables from the apartment.
If you leave the city, you must take your pets (if any).
Please keep your rent current, even if you exit the city.
Fill your vehicle's gas tank before the storm.
Please do not take these precautions lightly. Listen to the local weather and government broadcast and follow their lead.
Please go to the National Hurricane Center to track the storm>  NHC
Please keep an eye on our website for any additional information.