Click Photo To See Gallery.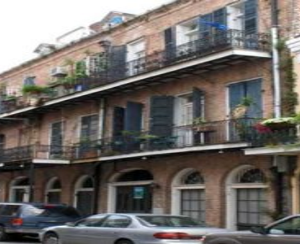 $1250,    516 Gov Nicholls St., Apt 1,  New Orleans, LA 70116
Available February 1st
Large Studio  – This French Quarter apartment is located about 1 block from Decatur Street on Governor Nicholls. This fully renovated studio has a beautiful living area, granite counters, beautiful kitchen cabinets, stainless appliances, washer/dryer in unit, new bath, great courtyard, and a furnished kitchen. The water utility is paid.
---
June Rentals 2018
---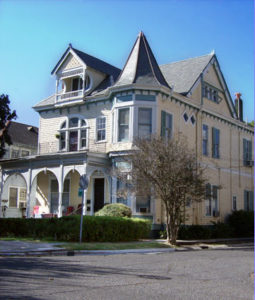 $925… 1224 Marengo  St., Apt F,  New Orleans, LA 
Available June 1, 2018
This renovated studio has a new furnished kitchen with ceramic tile. There is a full bathroom with tub and ceramic tile. The kitchen has a stone mantel, stained glass, high ceilings with decorative woodwork and hardwood floors
---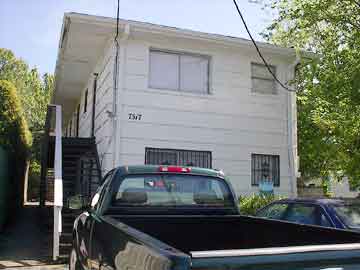 $675…  7517 Benjamin St Apt 4,  New Orleans, LA 70118
Available June 1, 2018
This studio styled lower apartment is located at Cherokee and Hillary streets. This lower unit includes one bathroom, carpeted floors, air conditioning and heating, a furnished kitchen, off street parking with access to a yard. The water utility is paid.
---
Please click here to tell us what you are looking for SEARCH FORM.
---